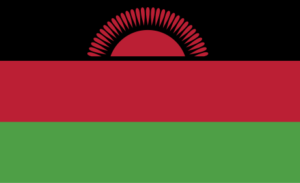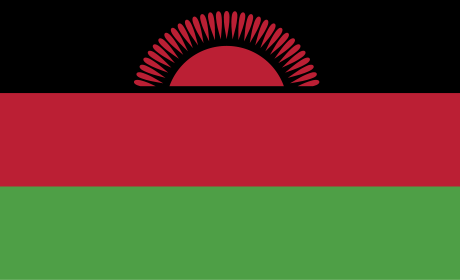 Malawi is one of the poorest countries in the world with 50.7 percent of the population living below the poverty line.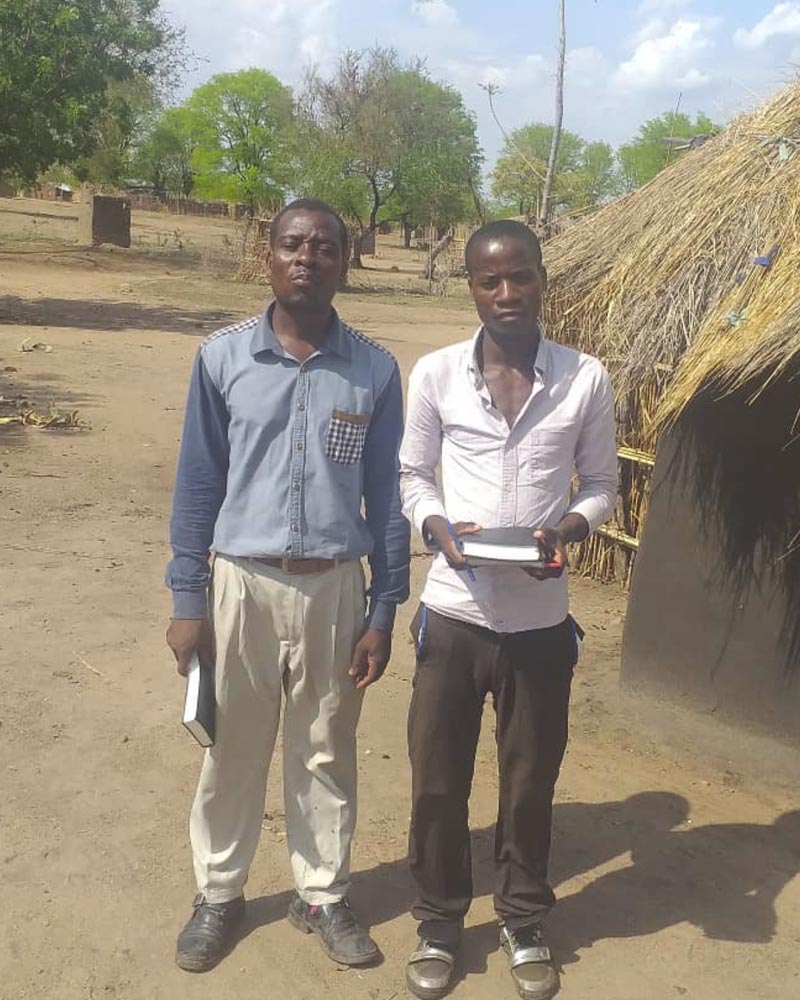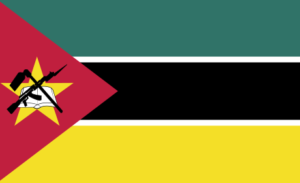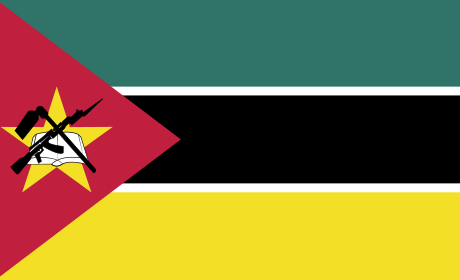 Open Door Missions conducted a "Crusade of Jesus" in Murrumbala, Mozambique, in July 2021.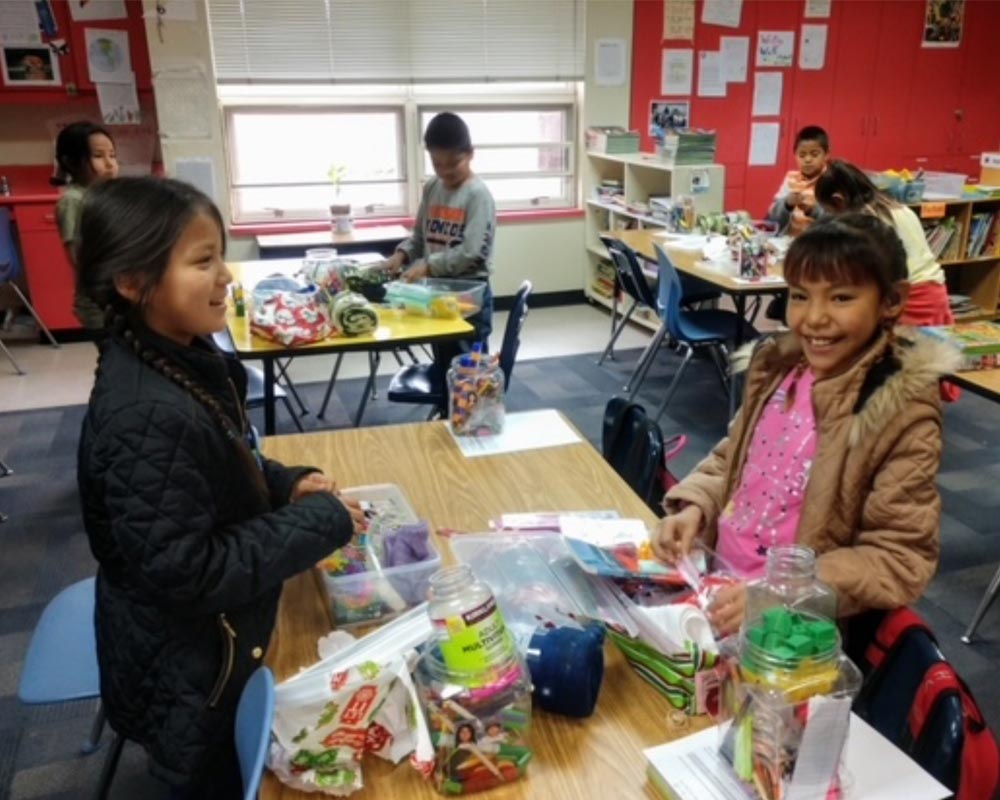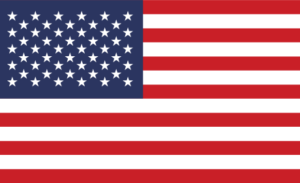 Each year we have at least two trips to the Navajo Reservation in northwest New Mexico.