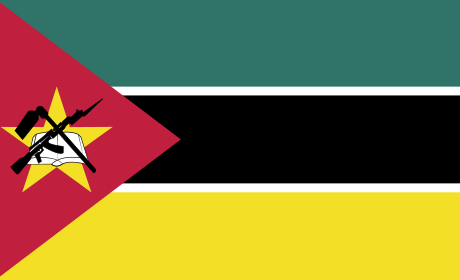 After traveling to Mozambique for the first time in 2019, Wayne Patullo, Open Door Missions Director, witnessed the needs of the people in the village of Murrumbala, Mozambique.
Murrumbala is located in the Zambizia Province. The Shire River is the boundary between the Murrumbala District and Malawi. During the civil war, people used to seek refuge by a rock in the mountain area near the heart of Murumbala.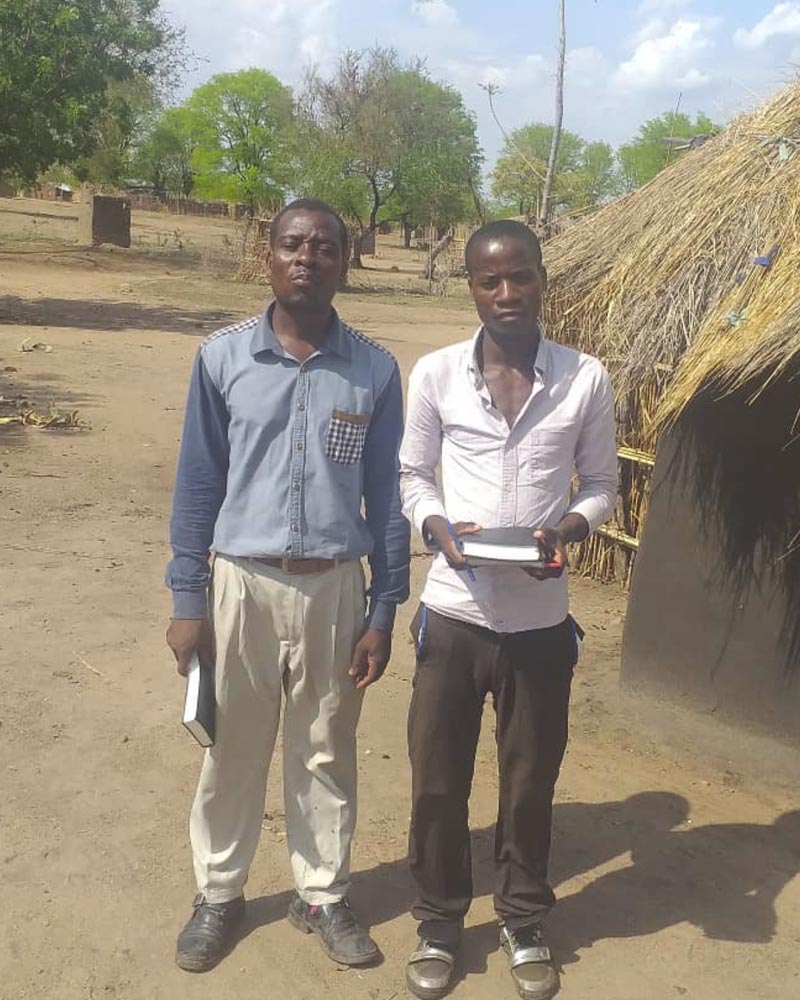 Open Door Missions is working with Pastor Peter Fungulani from Nsanje, Malawi in Mozambique and Pastor Feston from the Nyamatchelenga Village in Mozambique. Together we are bringing the Good News of our Lord and Savior Jesus the Christ to the people in Mozambique. Also, we are training pastors and church leaders. Open Door Missions developed and started a goat project for Pastor Feston in the Nyamatchelenga Village. The goat project has already helped the local people and churches.
There are many needs in the Murrumbala area. The local people along with the orphans and widows need food and shelter. Pastors need Bibles, roofs for churches and other essential needs for peoples' everyday living.
Open Door Missions is committed to leading the people in Mozambique to Jesus and helping them with their daily living needs.
Please pray for the pastors and the people in Mozambique.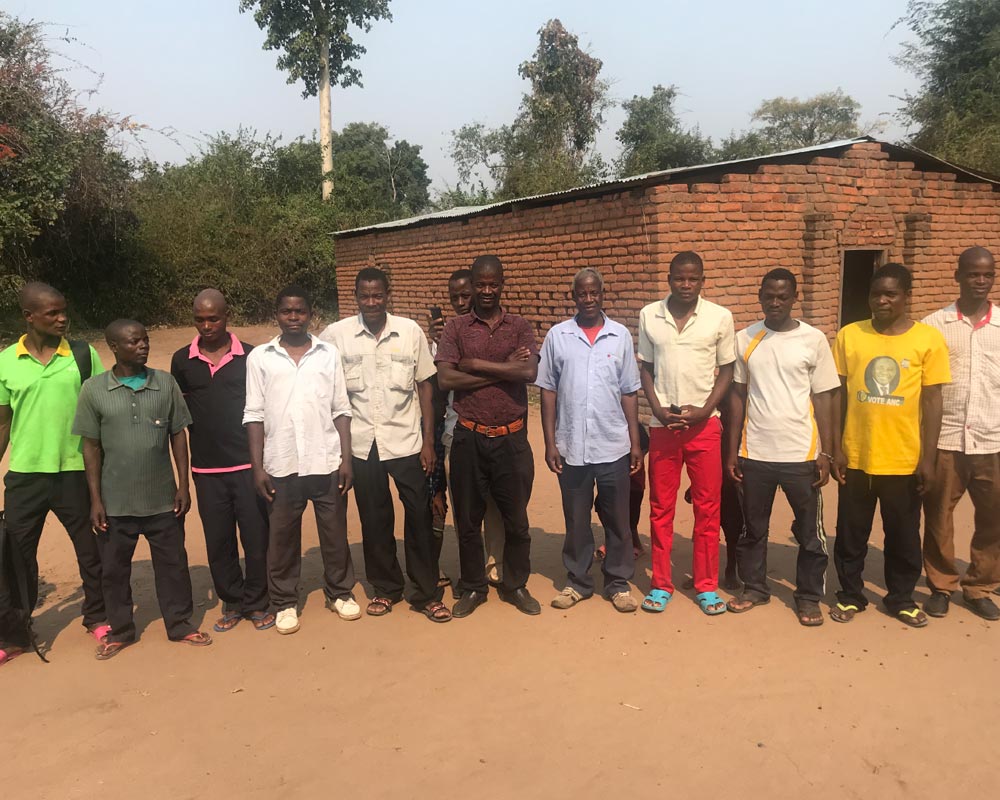 Join us in this important work!