We are blessed by your contributions.
Together, Let's Make A Positive Impact!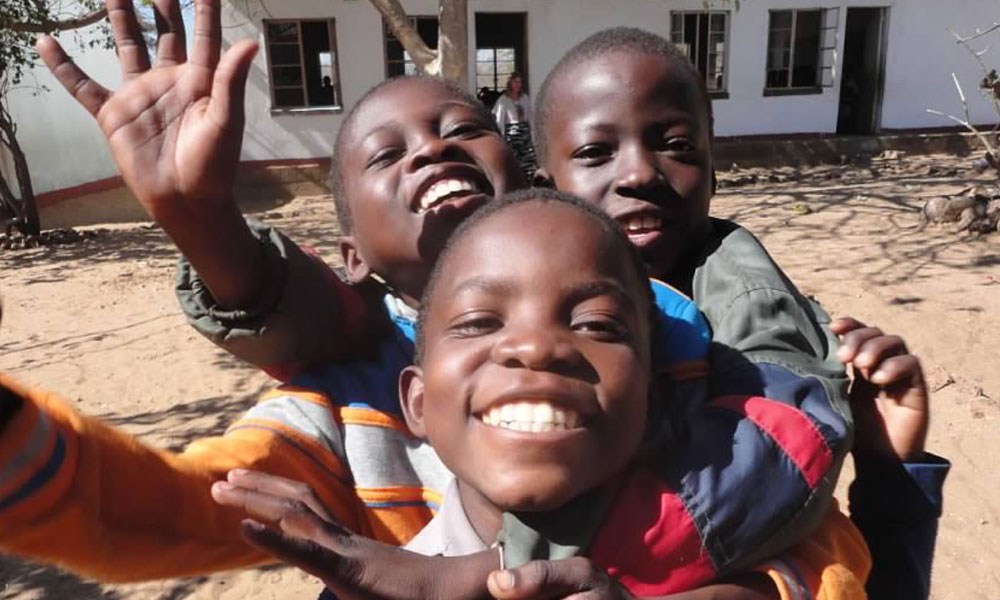 Open Door Missions' compelling vision is founded on faith in Jesus and driven by action. This is the foundation of our faith and based on how we will help people globally.
Prayer is the key to both discovering how God wants you to contribute to the world and gaining the power to do that work.
The best way you can make a difference in the world will be the unique way that God has made you as a person. You have something to offer the world that no one else can contribute. So ask God to help you figure out how and what you're most interested in to serve Him and what you do best.
Take action on what God is telling you, leading you, and guiding you to do. Yes, even a small number of Christians can have a positive impact! The impact of the work Open Door Missions provides through Jesus changes the lives of people. Our work would not be possible without people like you who support this ministry. Thank you!
Thank you for your generosity!