Learn about the calling God has given us.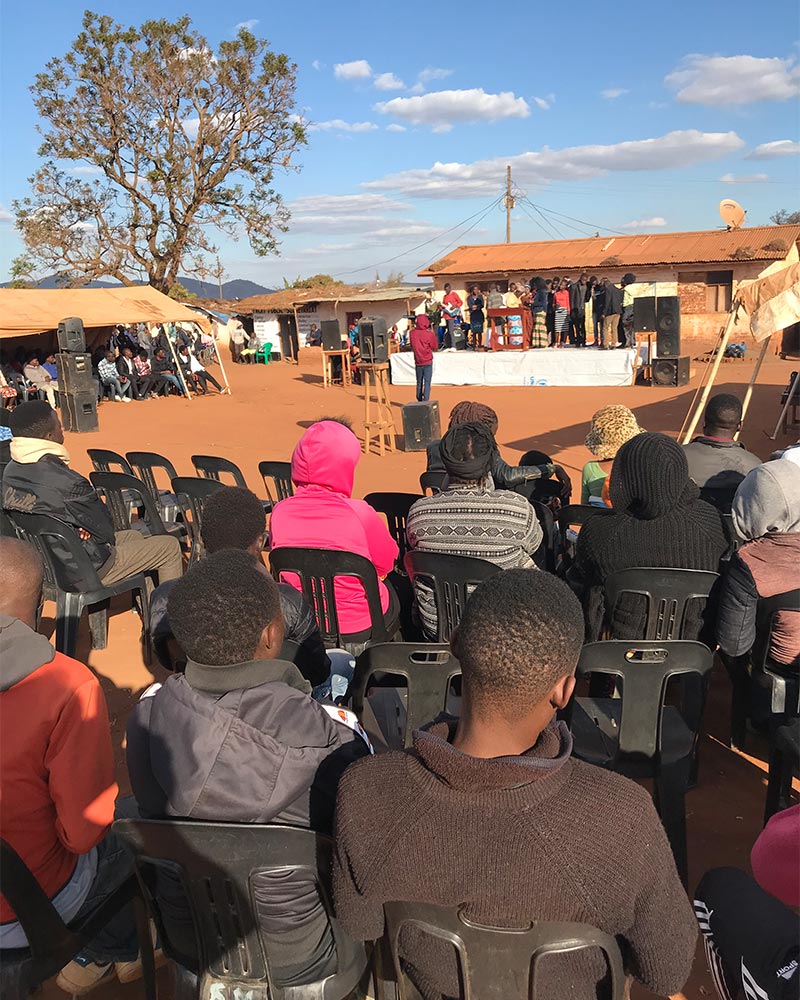 Who Is Open Door Missions?
Open Door Missions, Inc. is a 501(c)(3) non-profit organization incorporated in the State of Louisiana that has accepted the task of taking the Gospel of Jesus Christ to the world. All of our programs are financed by donations from generous people such as yourself. We are currently involved in Mission Projects in Ukraine, Malawi, Kenya and with the Navajo Nation in New Mexico. We are in the process of expanding our ministry into Zambia and have supported ministries in South Africa and Zimbabwe.
We are a grassroots organization run entirely by volunteers. We have minimal administrative fees. Any donation will be greatly appreciated and will help us on our mission. All donations are tax-deductible. Please donate today!
Please pray for our mission, so that we may serve the Lord with good works which He performs through us. The Great Commission requires great action. What we do together can impact the lives and eternities of generations to come.
Open Door Missions strives to bring  glory to God by bringing the Good News of salvation and love of our Lord and Savior Jesus Christ to all nations. To reach the lost by sponsoring pastors, providing help for the needs of the people and organizing mission trips for those who want to participate with us in  these areas of ministry, to make disciples of Christ!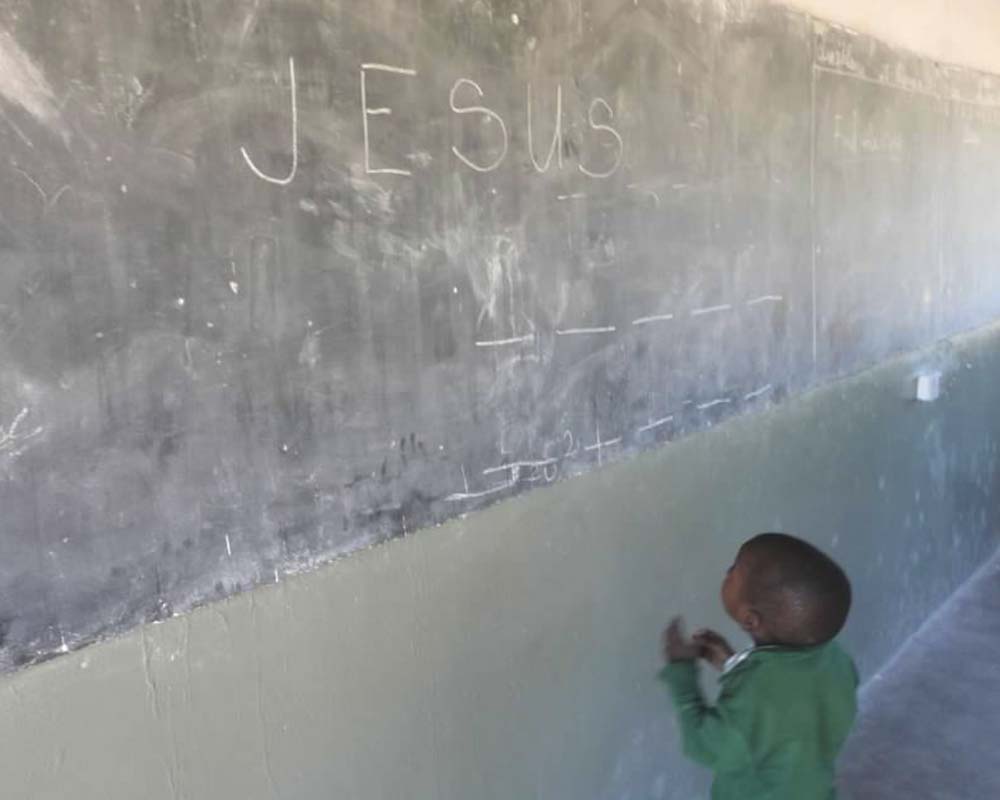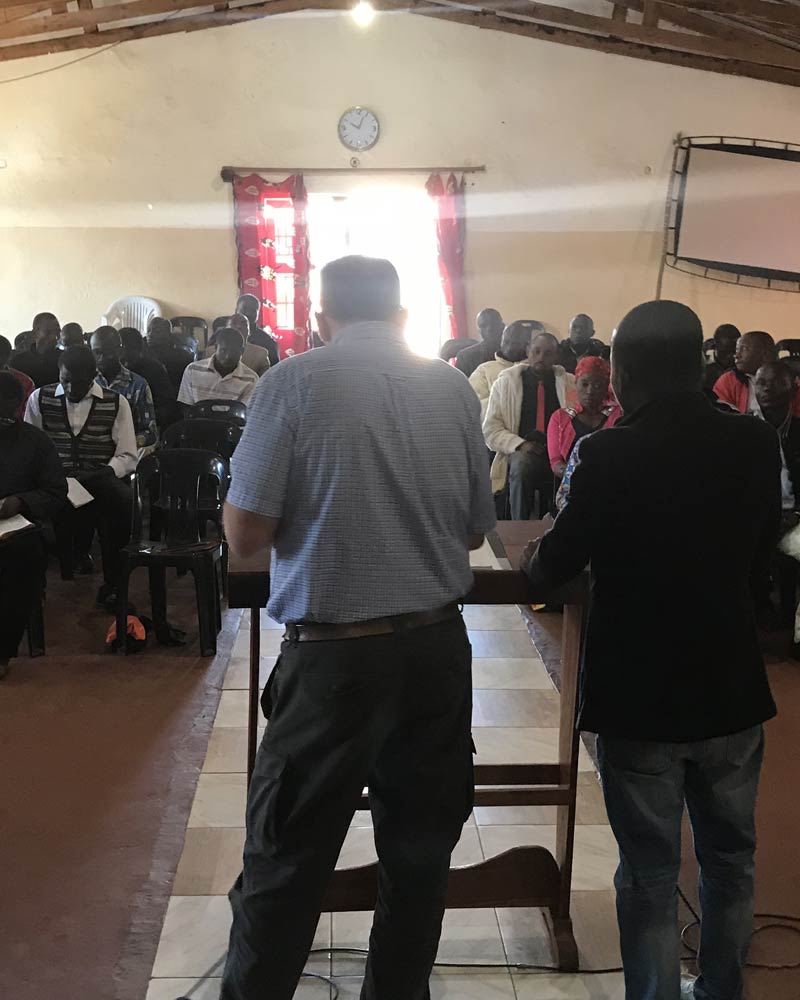 Open Door Missions believes the in following statement and requires all pastors, preachers, churches and organizations supported by Open Door Missions to also acknowledge and accept the following Statement of Belief:
The Board of Directors of Open Door Missions is comprised of pastors and laymen who are actively involved with our domestic and international missions and projects.
Join us in this important work!