The story of Open Door Missions, told by our founder, Pastor Gary Hillyard.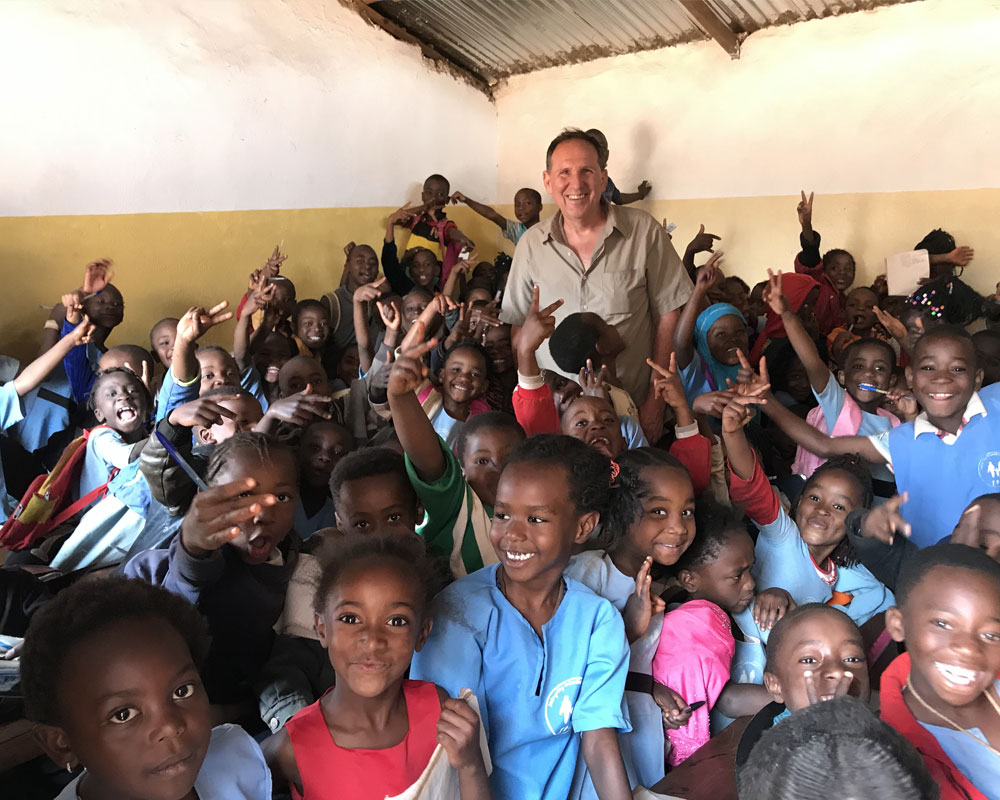 Open Door Missions was founded out of a burden to pray that our Lord would graciously be placed upon the lives of people who sought their Lord and His will work in their lives and through their lives.
Beverly Park Baptist Church in Seattle, Washington, offered a house in Luhansk, Ukraine to be used for mission work. Daily, intense, and extended prayer for the will of God be shown to us concerning our use of this house. Prayers continued until the Lord gave me and another Brother in Christ the same Scripture which each of us shared with the prayer group…Revelation 3:7-8. We agreed that our Lord had "set before us an open door, and no man can shut it." This is the scripture verse that Open Door Missions is named after!
The Work in Ukraine Begins
My wife Cindy and I moved to Ukraine and into the house that was given. We immediately started serving the people in Ukraine through our Lord and Savior Jesus the Christ!
Emmanuel Baptist Church was established and became a part of the Baptist Union in Ukraine. Other churches were established including a Bible College which was housed at Emmanuel Baptist Church. These churches and Bible College still flourish today bringing the Good News of Jesus to all people.
While we lived in Ukraine for five years, many pastors and church members came to Ukraine and we formed lasting relationships with some wonderful people. Cindy and I returned home and moved to Texas, yet many of my pastor friends and I made multiple trips to Ukraine over many years.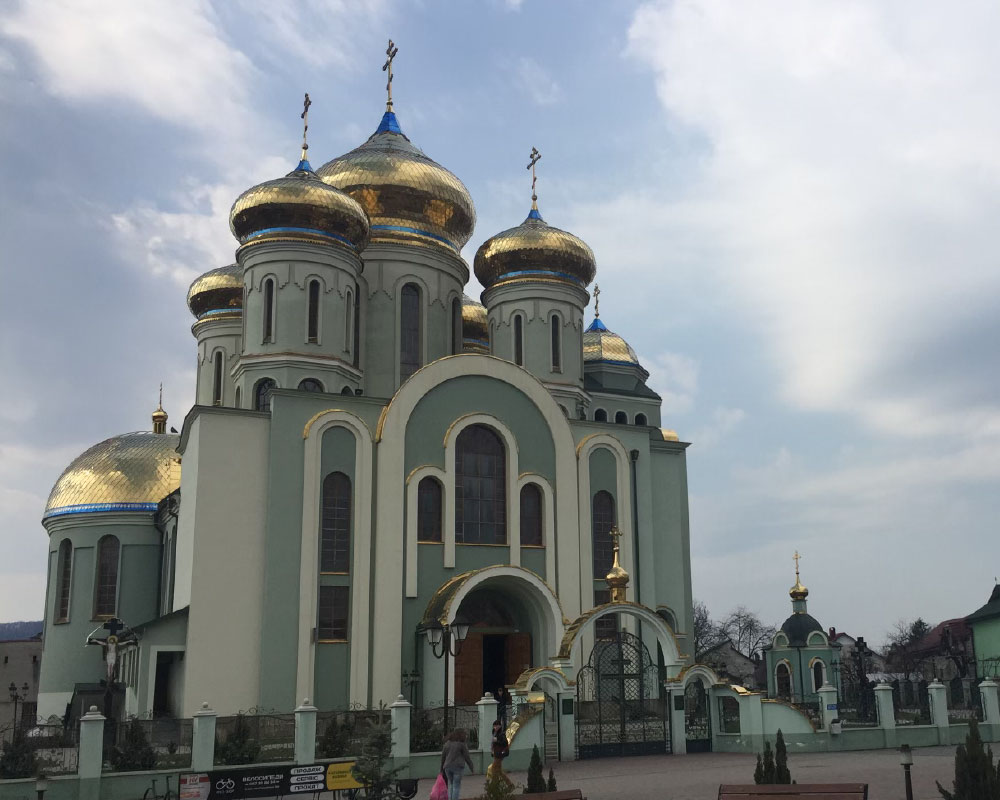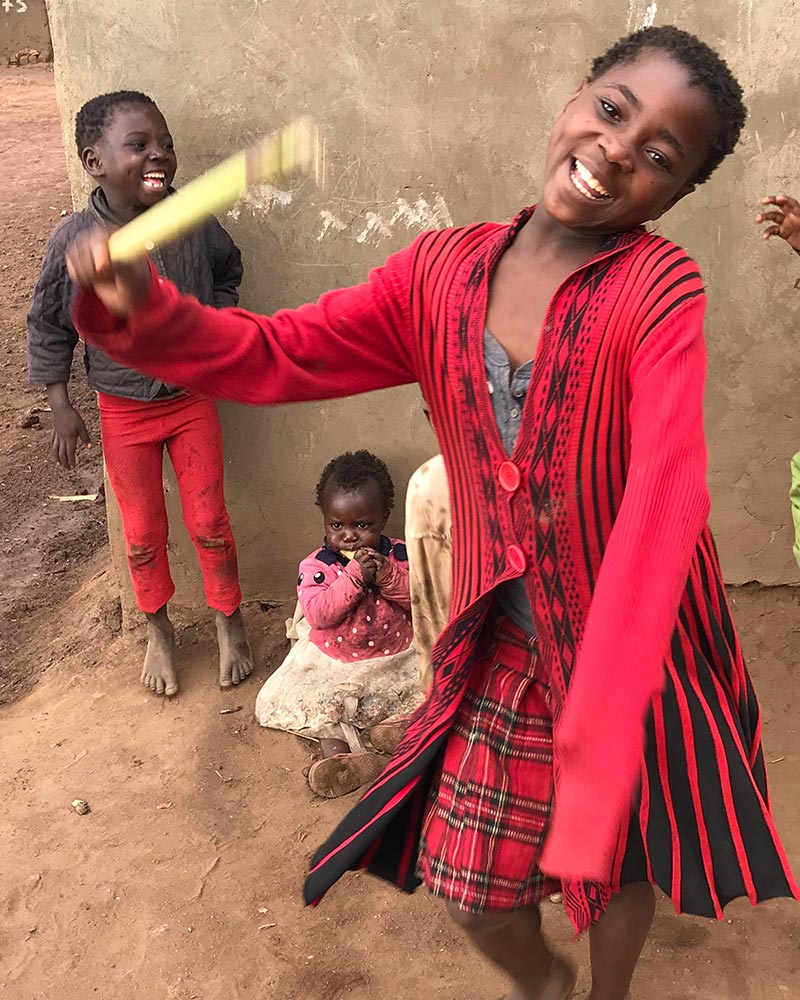 We saw the need to form a Christian mission organization to continue the work. Many of my pastor friends and others met at my home in Texas for two days. We prayed together and believed our Lord would be pleased if we established and started Open Door Missions to fulfill His will. The Lord opened the door and no man can shut it.
Our Lord has not only made a way for us to continue the work in Ukraine but has opened a door in New Mexico (to serve the Navajo Indians), Malawi, Mozambique, and Kenya. Open Door Missions is expanding missions in Zambia by working with a pastor there.
It has been a joy and pleasure for me to serve our Lord with Open Door Missions and with a great group of my Brothers in Christ. This Open Door Missions is worthy of your prayers, your participation and your financial support.
Open Door Missions became Incorporated in the State of Louisiana on October 25, 2000, and became a 501 (c) (3) non-profit organization by the IRS on February 20, 2002.
Join us in this important work!