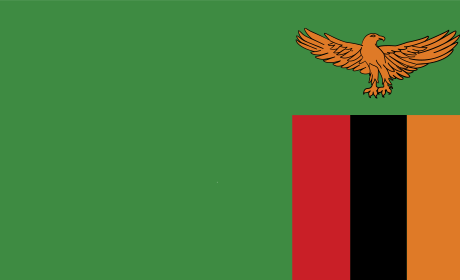 Zambia is a new partner with Open Door Missions. Several members of the Board of Directors have worked with Pastor Edward Mulengo and have now partnered with him and his church to preach the gospel in Zambia.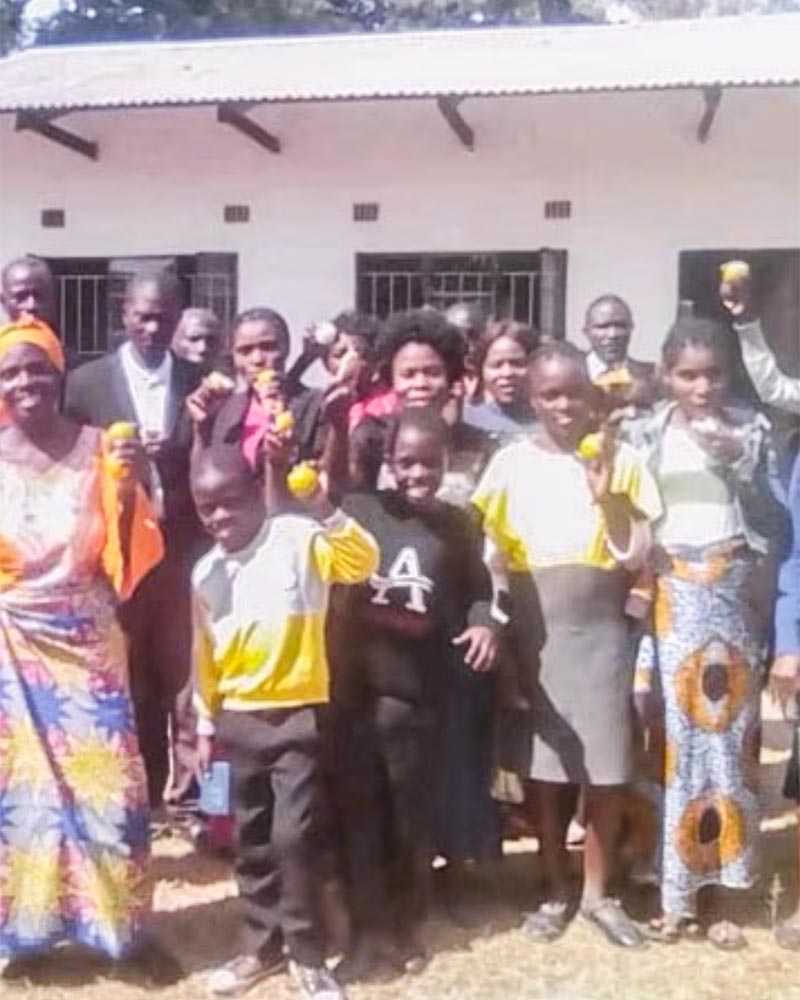 We recently helped Pastor Edward Mulengo in a difficult time with the burial of his father. Open Door Missions also presented him with a new large print Bible and helped him secure the funds needed to register his church (Word of Truth) with the Zambian government, as was required by law.
We have shared Open Door Missions' doctrinal statement with Pastor Edward and he fully agrees with it, as well as with our vision for ministry. Aside from sharing the word of the Lord, his work also involves providing animals to families so that they may start a business raising animals or selling milk in their community. Every little bit of help means so much to Pastor Edward and allows him to advance his ministry to the Zambians.
Support the Work in Zambia
If you would like to financially help this church or individuals in Zambia with the assistance they need, donations can be made online here. Simply designate your donation to Zambia and we will get your tax-deductible funds to Pastor Edward. Your prayers for Pastor Edward and the people in Zambia are greatly appreciated. Thank you!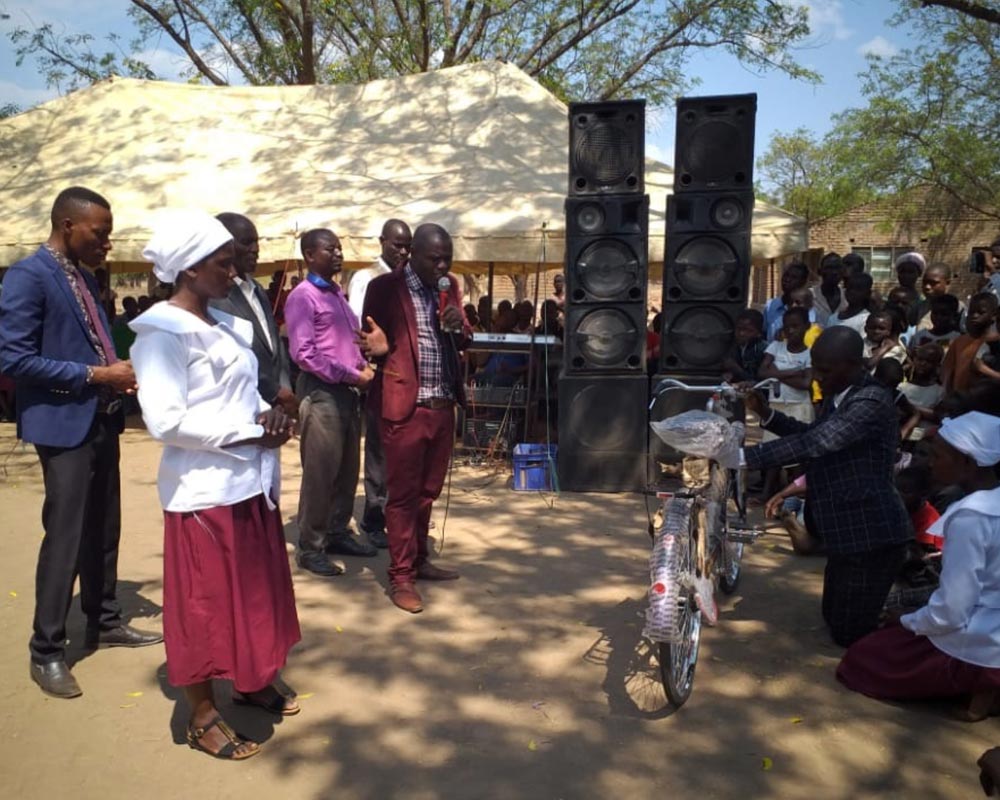 Join us in this important work!